---
Ads have always bothered me on my iPhone. I know there were some apps introduced for iPhone but this is the only one that I've found that truly seems based on privacy.
Trackers, are also a huge issue. Everyone wants their privacy but they don't know that their phones are constantly sending information to various sources without you even opening the app. Mind you, this is all using your precious cellular phone data.
Enter: Lockdown. An app for iPhone/iPad. All it does is install a local VPN on your phone that filters and blocks URLs that you choose to block.
According to their Privacy Policy none of this data is saved or transferred to their servers. It is open source, so if you're into that – that's pretty nice as well.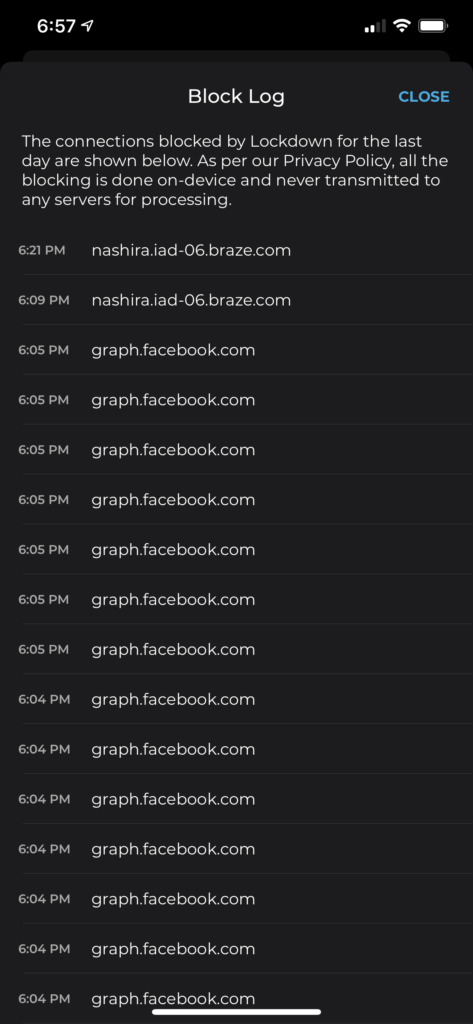 Below, I will show the settings I have and some custom URLs I have blocked. To get these URLs I went to a couple websites I use frequently on my computer and found common ads that were blocked with uBlock Origin.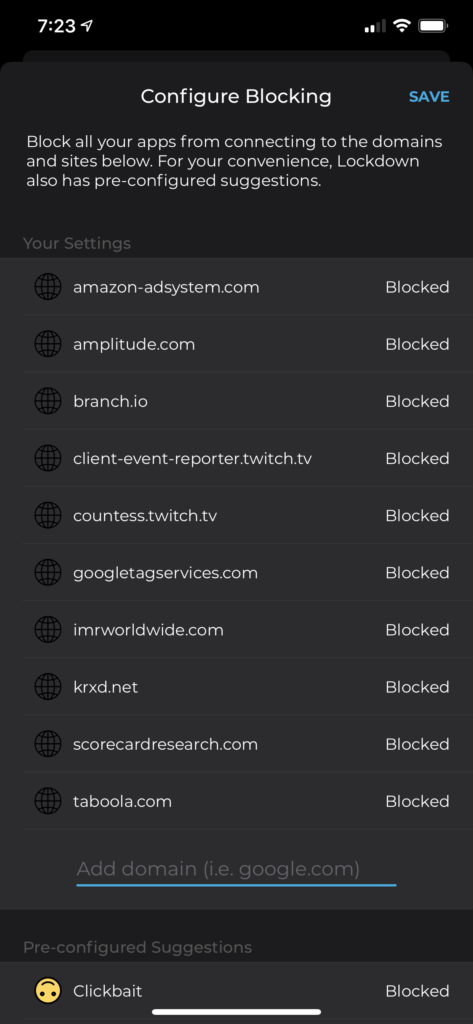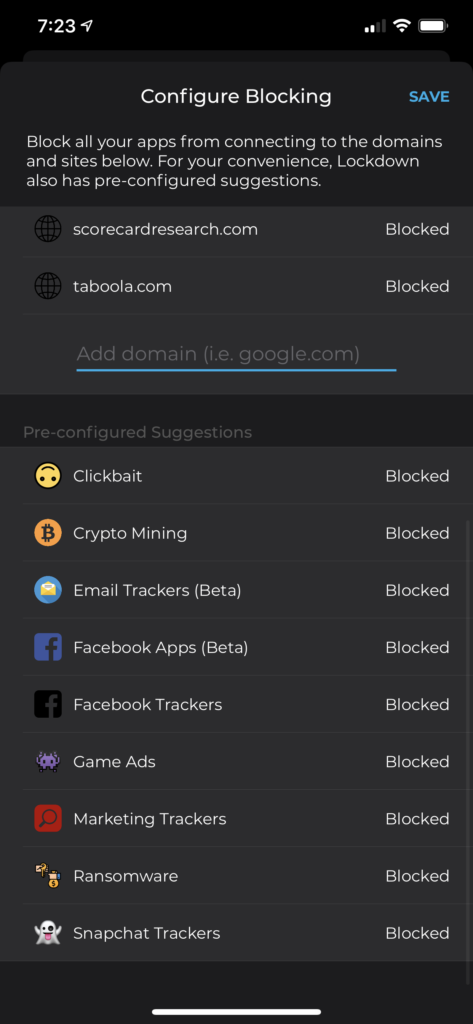 After saving, make sure it's enabled and you're goog to go! Just think of all the data you'll save by blocking ads and trackers that are constantly pinging your device.
Enjoy!